Masterpiece Generator
Song Lyrics Generator
Our Blond Potato Love

By IHOP Revival
A Love Song For Jon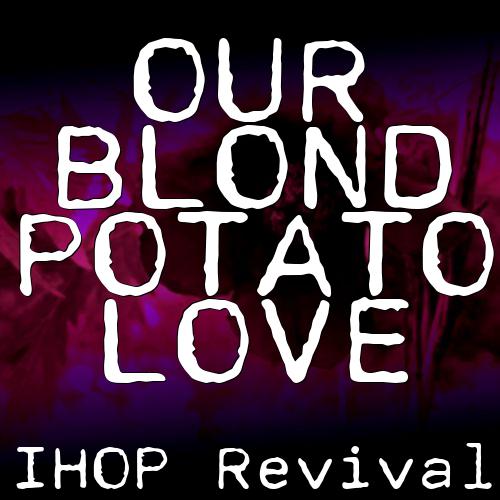 This one's for you Mr Hunt!
My love for you is like the most blond potato,
Your face reminds me of adorable puppies,
Together, we are like cheese and butter.
Oh darling Jon,
My blond potato,
My adorable broccoli,
The perfect companion to my cheese soul.
Wines are red,
Pools are blue,
I like twizzlers,
But not as much as I love gaining with you!
Oh darling Jon,
Your cheeks are like funny forks on a autumn day,
You're like the most sexy movie star to ever walk my bedroom.
Your adorable puppie face,
Your butter soul,
Your funny cheeks,
Your sexy movie star being...
How could I look at another when our blond potato love is so strong?
I love you Mr Hunt!
Created on 28th June 2019.
Auto Praise for Our Blond Potato Love
"Can you feel the love tonight? I certainly can. Jon is so lucky to feature in a song like this."
- DJ Smooth, Awesome Tunes Magazine
"'Comparing love to a blond potato is beautiful - just beautiful!"
- Little Max, The Pop Pop Channel
"Adorable puppies? Seriously? Pass me a bucket. I can't deal with this level of blurgh."
- A Web User With Lots of Opinions
"This song talks to me. I too have a butter soul."
- Dan Gloop Jr, Facebook
What do you think of Our Blond Potato Love?
We take abuse very seriously. If this page is not suitable for a family audience,
then please use the report tool or email writer@song-lyrics-generator.org.uk.
More From Song Lyrics Generator

Our Other Generators