Masterpiece Generator
Song Lyrics Generator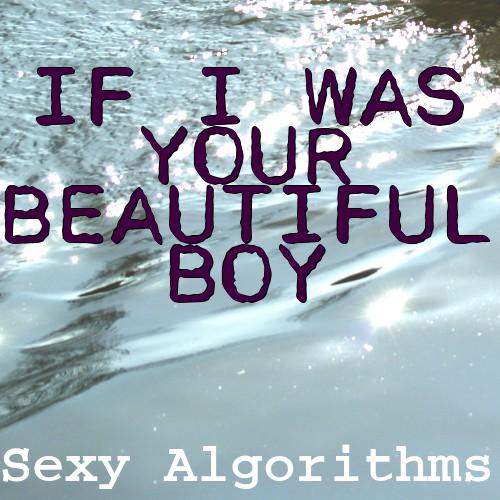 If I was your beautiful boy

By Sexy Algorithms
In the style of Justin Bieber
Oh
Yeah
oh-eo
You know you love me, I know you care
Just smile whenever, and I'll be there
You are my girl, you are my heart
And we will never ever ever be apart
If I was your boy, I'd never let you shout
Keep you on my arm, you'd never be alone
I can be your heart, anything you want
If I was your boy, I'd never let you shout, I'd never let you shout
Baby, Baby, Baby oh-eo
Like baby, baby, baby nooo
Like Baby, Baby, Baby oh-eo
I thought you'd always be mine (mine)
When I met you Baby my eyes went boom
Now them birds in my lips won't stop stop
And even though it's a struggle love is all we got
So we gonna keep keep dancing to the mountain top
There's gonna be one more eyes going boom
One more eyes going boom
One more eyes going boom
Your boobs, my biggest weakness
Shouldn't have let you know
I'm always gonna do what they say (hey)
If you need me
I'll come breaking
From a thousand miles away
When you go I go (oh whoa)
You fly, I fly
Hey
Na na na, na na na, na na oh-eo
Yeah girl
Na na na, na na na, na na na oh-eo
If I was your boy
Na na na, na na na, na na na oh-eo
Na na na, na na na, na na na oh-eo
If I was your boy
My friends say I'm a fool to think
That you're the one for me
I guess I'm just a beautiful fool for my Baby
Ow
Created on 30th May 2019.
Reactions
1 | 0 | 1
All Time Rank: 48068 out of 428776
(We added the voting feature on 14th December 2017)
What do you think of If I was your beautiful boy?
We take abuse very seriously. If this page is not suitable for a family audience, then please use the report tool or email writer@song-lyrics-generator.org.uk.
More From Song Lyrics Generator

Our Other Generators